Spačva Inc.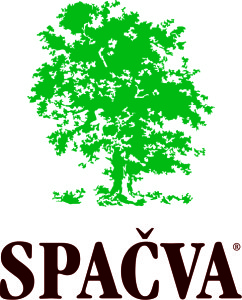 Spačva Inc.
032/616-721
032/616-746
For decades Spačva employs people from its area, many families work in Spačva, many children have replaced their parents in Spačva. We will not exaggerate if we say that Spačva is, in a way, a family business, deeply rooted in the consciousness of its employees and residents of this area. That is why Spačva products are created with great care, carefully checked, and only as such sent to their customers.
Thousands of homes throughout Europe, and even worldwide, are equipped with Spačva's parquet flooring, floors, and doors. Thousands of families are heated with bio-fuels produced by Spačva.
Throughout the history of its existence, thanks to the outstanding Slavonian oak, which was being transformed into high quality and beautiful products.
Today, Spačva consists of five factories: sawmill, parquet production, final products factory, veneer factory and bio-fuels factory. It employs 740 workers, which makes it one of the leading employers, both in Vinkovci and in the county. For the most part, Spačva is exporting to the European market, and their goal is even stronger breakthrough in the export of finished products, primarily parquet floors, peasant flooring and doors, but also the production of bio-fuels.