Ris Ltd.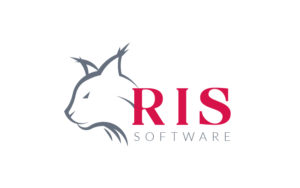 Ris Ltd.
051/687-500
051/687-501
Ris Ltd. is a software company. It was founded in 1993 with the project Information System Development for large and middle companies.
The applicative software is the most problematic part of a company's IT system. For smooth IT functioning, a quality applicative software is needed. RIS is a specialized software company that developes applicative software for the client. For this mission, RIS has perfected two specialized branches: project planning and software programming.
Project planning preceeds software programming. The final result is a IT business module followed by the future product programmed and implemented into the business system. This meta product needed for all developer teams is a procedure that demans applying a group of methods and is named the MIRIS methodology.
The company employs 30 workers, project planners and developers who are partaking in permanent education.
The company developed about hundred various projects and applicative softwares in the areas of security, banking, health, commerce, financing, news etc.
We are certified with the ISO 9001:2000 certificate in project planning, programming and information system and application maintaining. The MIRIS methodology is upgraded with new advances in product quality software programming.