Reisswolf Ltd.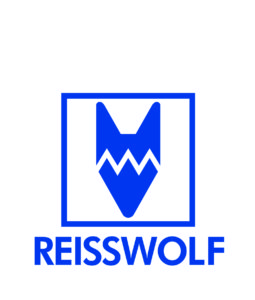 Reisswolf Ltd.
01/622-2201
01/622-2202
REISSWOLF Group was founded 1985. in Hamburg, Germany and today is a European leader in document management. The company operates in 50 countries at more than 100 sites.
The activity we are carrying involves strict confidentiality and consistency in the handling of documentation and data carriers entrusted to us for safe storage or for confidential destruction.
REISSWOLF d.o.o. operates in Republic of Croatia as part of REISSWOLF Group, started at 2013.
REISSWOLF franchise system is based on request, that all partners must work under the same safety and quality standards, that is why our franchisees became the market leader in safe storage and data destruction. Well-equipped facility that meets all international safety standards, on representative location in Velika Gorica, Vukomerička 1/B.
REISSWOLF Group with a perennial experience and list of international clients guarantees:
– top strategic solutions within Records Management Solutions (RMS),
– highly secure external archiving and confidential destruction according to international standards.