Marex Elektrostroj Ltd.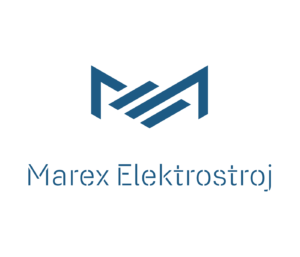 Marex Elektrostroj Ltd.
023/341-016
Marex-Elektrostroj d.o.o. is a leading manufacturer of electrical distribution pedestals for marinas and campsites, with a fifty-year-long tradition of providing top-quality products customised to clients' specific requirements.
Setting new standards of excellence in quality and design, professionalism and the dedication of its employees have enabled Marex-Elektrostroj d.o.o. to achieve absolute dominance in the Croatian market and partnerships with more than 80% of Croatian marinas.
Our tradition and achievements have also received international recognition – Certificates of credit rating excellence in 2015 and 2016, Zlatna kuna awarded by the Croatian Chamber of Economy in 2016, and the confidence of the EU, which provided funding for the project EE MAREX – Energy Efficiency manufacture in Marex-Elektrostroj from the European Regional Development Fund.
In order to meet our clients' needs we provide individual technical consultancy services, detailed reports and project design, expert supervision, as well as installation and maintenance of our products.
To achieve our goal of expanding onto the European and global markets we continue to invest in innovation, our employees and new technologies, with a focus on personalised service and a growing trust from our existing clients.