Iločki podrumi Inc.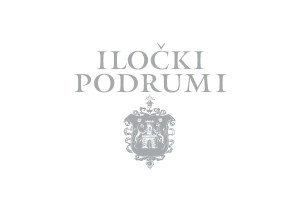 Iločki podrumi Inc.
032/590-003
032/590-015
Iločki podrumi Inc. is a company with year-long tradition in wine production. Owing to unique pedoclimatic conditions, tradition in production which lasts from Roman times, and competent enologists, Iločki podrumi make excellent wines which are recognized by consumers as well as the trade. The part of old wine cellars built in the 15th and 18th centuries and their production have a total capacity of 8.000.000 liters. Owing to the best locations in this part of Europe and tradition in production, Iločki podrumi have throughout history been renowned for their wine quality.
Apart from awards received in every prestigious international competition – London, Paris, Madrid, Bruxelles, Düsseldorf, Israel, Verona, San Francisco and Canada, wine experts have put Iločki podrumi, the only Croatian wine cellar, on the wine map of Europe.
Today Iločki podrumi employ 245 employees, and produce high-quality grapes from 350 ha from own vineyards and buy-off from around 750 ha of part suppliers' vineyards.