Humas d.o.o.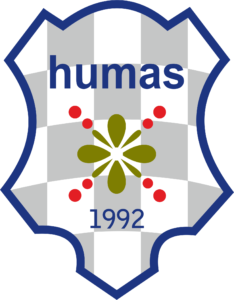 Humas d.o.o.
091 2989-185 / 01/2989-185
Humas d.o.o. was founded in 1992 and registered with the Commercial Court in Zagreb.
Company staff and associates are people eager for work and success, determined to further educate and train according to the requirements dictated by our profession and are constantly striving to improve ways and methods of work. With the introduction of lifelong education, we have introduced to the company a new and modern way of monitoring and organizing work and the complete connection of operating structures with the company management.
In cooperation with the experts of safety, design and informatics, we have developed the online information system STpro, which covers the organizational information needs of companies, crafts and institutions in the field of safety (running occupational safety and fire protection operations).
In cooperation with our partners, our company organizes all work in the field of occupational safety, environmental protection and fire protection.