HS Produkt Ltd.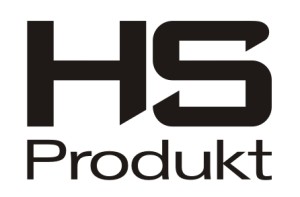 HS Produkt Ltd.
047/666-666
047/645-594
Company HS Produkt was founded in 1991. It is privately owned, and engages in specific production for the purposes of Croatian Ministry of Defence (MORH) and Ministry of Internal Affairs (MUP). HS Produkt today employs almost 600 workers. It experienced its largest growth and development in 2001 when it concluded a 15-year contract with one of the longest present companies in the American market for production and distribution of infantry weapons Springfield Inc. Through that exclusive distributor, the product was very successfully placed in the American market under the name XD (Xtreme duty).
Export-oriented, they managed with their own expertise and development, workforce combined with top technological equipment and marketing achievements, to remain competitive in a demanding world market. Their product is renowned in the USA which is confirmed by numerous awards for quality.
In April of 2003 they were certified according to ISO 9001:2000 norm, which in the past year was further developed.
There is a continuous long-term increase in demand for their pistol so they continuously invest in new equipment and new technologies in order to increase the production capacities, achieve technological progress and satisfy the demands in the market.