ENIGMA STARS d.o.o.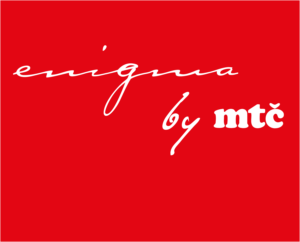 ENIGMA STARS d.o.o.
040/638-571
040/638-591
ENIGMA STARS is a knitwear company that was founded in 2014. and its core activity is production and sale of textile products renowned Croatian brands MTČ and ENIGMA and it is a continuation of more than 50-year-old MTČ tradition.
ENIGMA STARS pays special attention to the quality and comfort of its products and cooperates only with proven suppliers, resulting in a product that meet high quality and environmental standards.
ENIGMA STARS offers classic and fashion lingerie, sleepwear and other knitwear for the whole family and is continuously working to improve the quality of its products and design innovations to meet the needs and tastes of its existing and potentially new customers.
The long-term goal of the company is to strengthen its business and increase its market share by investing in production development and new technologies, new product development and brand ENIGMA by MTČ strengthening.