Cedevita Ltd.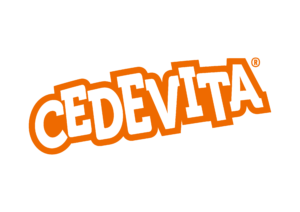 Cedevita Ltd.
01/2413-600
01/2413-506
Cedevita Ltd. is a company that unites development, production and sale of instant beverages, teas, water and confectionery products intended for health nutrition. Cedevita Ltd. developed its products within Pliva system, and by purchase from Atlantica in July 2001, it became a part of the Atlantic Group. Cedevita Ltd. has a leading position in its segment on the local market and on the market of the region with a majority share of the leading trademark of Cedevita instant vitamin beverages on the market of Croatia, Slovenia and Bosnia and Herzegovina. In addition, Cedevita Ltd. has a significant share in and a strong position on the local market with teas, medical teas and compressed candies.
Products of Cedevita Ltd. owe such market position due to high quality which is the result of long-term orientation toward research and development and the production of food and beverages with additional value intended for health nutrition.
Bottling plant in Apatovac, one of the most modern bottling plants for mineral and spring waters in this region has become a part of the Atlantic Group Inc. by purchase, since 2010. It is built on 10,000 m2 according to strictest ecological standards and is harmoniously fitted into the landscape and equipped with fully automated lines for bottling in glass and PET packaging with the capacity of 1654 million litres per year. Spring Apatovec has a more than 150 years tradition. Apatovečka kiselica was analysed for the first time in 1842, and the springs obtained recognition for its quality on numerous occasions. CedevitaGo is also being bottled with spring water in this bottling plant.