Auto Promet Sisak d.o.o.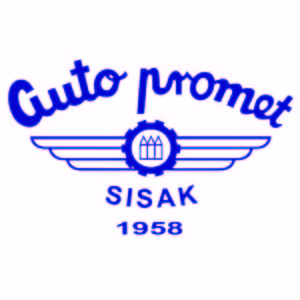 Auto Promet Sisak d.o.o.
044/526-351
044/526-360
The company Auto promet Sisak was founded on November 14, 1958 as a company "Željezara Autosaobraćaj Sisak" for the purpose of transporting iron ore, stone limestone and transport of workers to and from work. For this purpose 10 trucks and 6 buses were used. First lines of urban, suburban and inter-urban connections were then formed. Passing through the various phases, in all its transformations and changes in name, the company has maintained a basic function of public service passenger transportation in road traffic and also the service of maintenance and repair of buses and cargo vehicles. Auto promet Sisak is a 100% owned property of the City of Sisak with 120 employees.