The service introduction of business information solutions based on its own platforms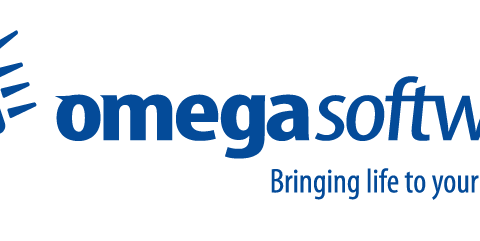 The service introduction of business information solutions based on their own platforms performed by Omega software was created as a result of the needs of the local markets in which it operates. Inspired by the fact that the Omega software is one of the few Croatian company that all its services are exclusively based on domestic platforms and on the basis of domestic development, decided to take their business to adapt all the specifics of the real needs of the Croatian company. The result is a process of performing service by introduction of business information solutions based on own platforms, where technologies developed by Croatian experts gives the Omega software support in their daily work with clients.
Omega software is focused on creating long-term project-oriented company and continuously invests funds and resources to the education of the employees and the company guidance towards application of current knowledge in the IT business, in order to manage and conduct the projects at the top level. The methodology that is used and applied is being developed on the bases on many years of work and experience with clients and is further supported by certification according to ISO 9001 and ISO/ IEC 27001 standards.
The specified service from the very beginning of its business use many large organizations, along with Croatian market, are spreaded in countries in the region. Omega software to them all these years is a reliable and competent partner who accompanies them in their development, and they continue to be a constant support by providing unique services through the improvement of numerous functionality, introducing innovative features and characteristics, and regular professional counselling in a way which would be able further enhance its business. The service performed is focus on creating long-term partnerships, and its main objective is to provide clients with greater flexibility and constantly improvement of functionality of their existing business processes. In no way jeopardize or adversely affect the environment, meets all the expressed needs of users, measurable on the basis of the established rules and standards that govern it, and ensures clients with the highest level of quality.