Galeb knitted garments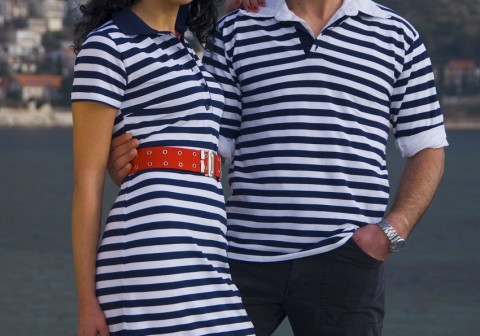 Following years of gaining experience and making efforts to meet the needs of customers in all age groups GALEB has created the following product brands within its product range:
GALEB with lines: Classic (men's line) and Standard (women's line), and Adriatic (men's line) and Adriana (women's line). Cotton is the basic material of these lines, and the garments are intended for middle-aged and elderly consumers.
GLB – a brand where lines are still actively developed; the products are essentially made of cotton, elastane and micromodal, and is intended younger and middle-aged generations.
GLB kids – a line intended for children; cotton-based products.
Galeb Sailor program (two-coloured stripes) is a special part of our offer that we will continue to develop a special brand of casual and beachwear programmes as something that possesses a timeless dimension.
As a confirmation of high environmental standards, all Galeb products have possess the "Öko-Tex Standard 100" certificate.