The service applications of the material in hydro and thermal insulation, corrosion protection and protection from the sun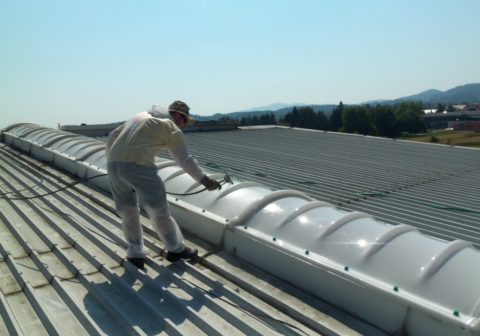 The mission of our company is to help to all our customers with solving problems on all types of surfaces, and provide protection from the sun, and also waterproofing and thermal insulation solutions.
High quality of the material, is subjected to our cooperation with world renowned companies, IZOL PLASTIK, SPI COATING, LLUMAR and VIP POLYUREA. Their quality, perfect UV protection, incredible features in thermal protection, all required certificates and a variety of the most extreme tests and opinions, we talk about LLumar as one professional team that proved itself through its presence in over 30% of the entire worlds market.
The motto of our business lies in the fact that we as soon as possible respond to the call of customers, to establish the best possible price, we use the highest quality materials to guarantee high standards, and above all, that our work is carried out professionally. Only this kin of business approach can compete on a future European market, and you have already noticed in our reference list that we are in this field many years already.