LogINFO – Business information system Version 7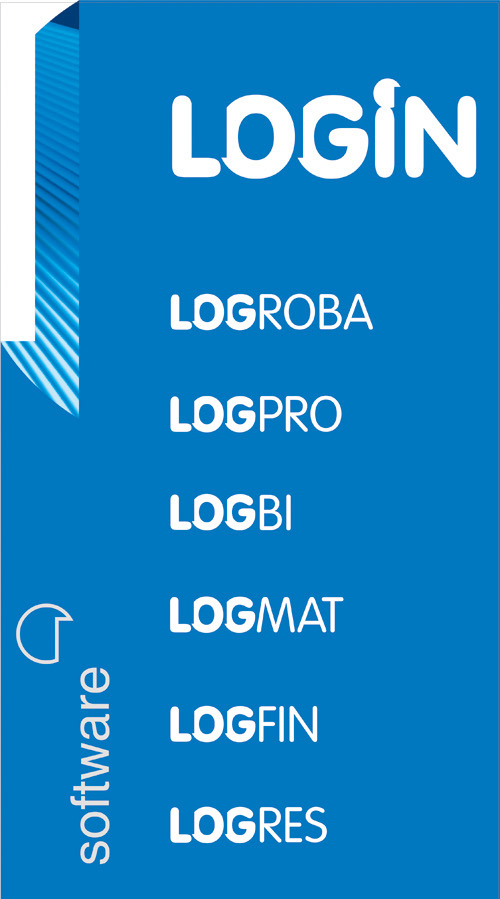 Application solution for managing business processes and all potentials of the company
The system covers business areas of production, trade and catering industries.
LogINFO is a simple and unique Application solution which provides quick and accurate information to the user. LogINFO transfers the focus of information system from registering of transactions to the field of planning and managing resources on one hand and integration with business surroundings on the other.
Advantages of offered Application solution
complete integration of all modules of the application
flexibility and modularity
simple and intuitive interface
maximum automatization of functions of computerized business processes
complete documenting of the whole solution
Modules of ERP System LogINFO
LogBI – decision making support module
LogROBA – computerizes business processes for trade in goods
LogFIN – module for managing finances
LogMAT – module for material business doing
LogPRO – Computerizes business processes of monitoring and planning the production
LogB2B – system of electronic data exchange and digital archives
In focus of our application solution is a module LogBI – support to business decision making which includes:
creation of data warehouses intended for wholesale / retail companies
modules for analysis and planning and "Data mining" in the fields of sale, procurement, distribution and finances
Application solution LogINFO will add considerably to realizing basic aims of its users e.g. increase in productivity, increase in the value of information, gaining competitive advantage, reduction of costs and increase in income.