Leasing of IT equipment and solutions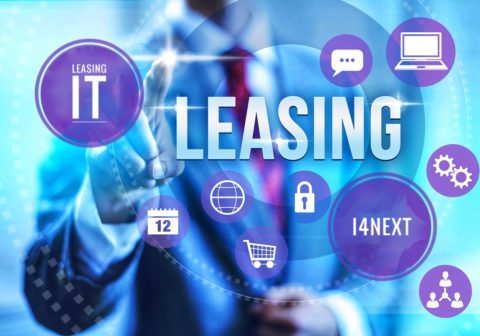 We offer leasing in which the client takes minimal risks and there are no major initial costs. Every day we increase our array of services with new products which offer additional options and benefits, resulting from continuous monitoring of techology development and the needs of clients and market.
With our offer we have been recognized by IT vendors, not just as a financial institution, but as a partner which refines and intergrates their offer in the IT industry segment. We have achieved this by working together with IT companies on product design so that they can bring as much benefit to the client as they adapt to the complexity of the IT environment and monitor the life cycle of the leasing object. In the recent years the company has developed into a serious organization which is capable of realising even the biggest projects in IT and an organization which finances some of the biggest economic entities and the most important state institutions.