Kitchen Akord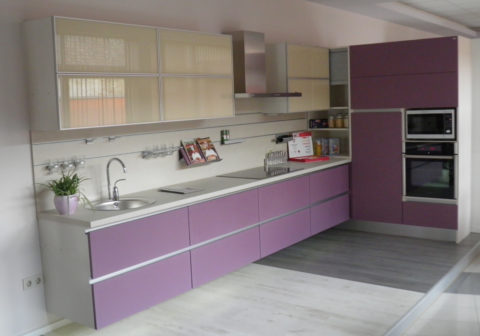 Custom-made kitchens are completely adjusted to the requirements of space and buyers wishes.
Color, processing, material type, furniture hardware quality, element shape and size and all function and decorative details are amongst the adjustments that the buyer can request.
Depending on what the buyer wants we make kitchens of all types (modern or traditional), made of various materials (plywood, acrylic, MDF and solid wood). Kitchen elements are adjusted to any spatial and customer requests.
 During the production we use materials and hardware explicitly from reputable suppliers.
 Our longtime experience and numerous satisfied clients guarantee that you are at the right place.