Istarsko pivo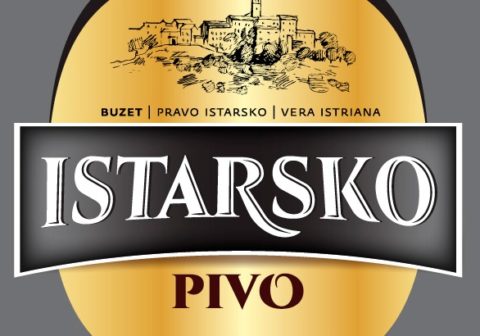 Beer is certainly one of the most popular alcohol drinks, which over again boost up master brewers' creativity and inspiration for new work of art. Exactly led by this mission, Istarska pivovara team made this unique regional beer to fulfill the market requests and needs with our new brown bottled beer Istarsko pivo. Creative label design has shown how important our region is to us. Twenty Istrian towns have been illustrated on our Istarsko pivo labels. For Istarsko pivo and all our products we use only Croatian malt which makes us very proud. The malt is one of the main beer ingredients so it is often said that malt is the body of the beer and the hops are the soul! Hops give character to a beer. For our Istarsko pivo we prepared combination of three hops which will leave you fascinated. The result of this process of hop adding gives unique wonderful biterness and well recognized fruit and flowers flavour.
So, from the start as you open our bottle and pour our beer in the glass, first discover flavour. Usually all aromatic ingredients of the beer quickly evaporate in touch with the air. For the complete pleasure in a beer you need to search for overall taste. The combination of the two malts led by the adequate fermentation method is responsible for the full taste of Istarsko pivo with alcohol percentage of 5,2%.
Discover why we are so proud of our Istarsko pivo.