HR plus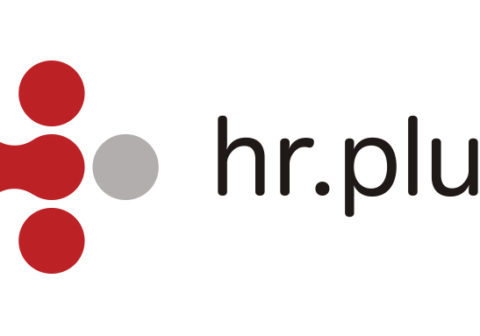 HRplus is a versatile, adjustable software solution for human resources management developed in-house by KING ICT. It simplifies the processes such as time management, payroll, and benefits calculations and employee assessment. Thanks to its modular structure, HRPlus has the ability to communicate with other applications such as assessment and report programs.
HRPlus gives a wide set of tools to the employers regarding management of their employees. The manager has the ability to calculate payrolls and bonuses, change settings according to legislative changes, oversee working hours, inspect possible absence and do performance and competence appraisals (360 feedback).
As a tool for recruitment and selection, HRPlus is being used as a system for announcing new job opportunities, monitor the recruitment of candidates, analysis and automatic data gathering.
Also, employees can use HRPlus Web Portal in case they need to change personal data, report trip expenses, reimburse costs, choose vacation dates or check out their performance appraisal.