Gloria – a mixture of roasted ground coffee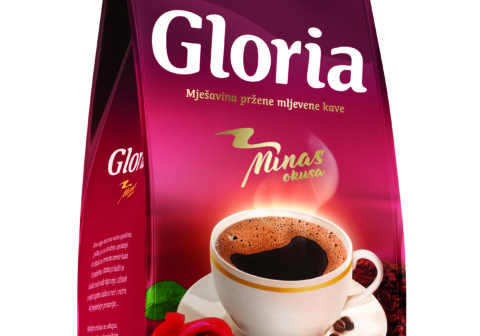 Gloria coffee is roasted and packaged from carefully selected grains. The whole process is imbued with a lot of love, care and maximum of invested knowledge.
Special roasting method results in its first-class flavour. It is packaged so that the freshness of coffee is perfectly preserved at the time of product opening.
It was created for true coffee lovers.