Banking application DABAR ver. 5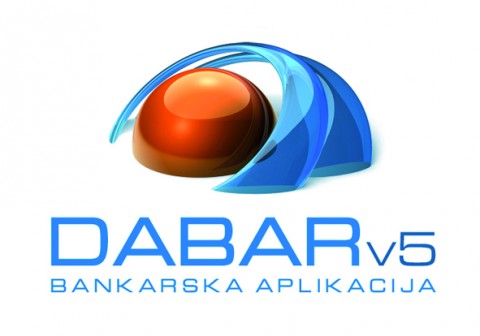 The banking application DABAR version 5 is the result of experience in co-operation with customers using the most advanced information technologies over a period of twenty years. The characteristics of the application are integrity, security, functionality, flexibility and efficiency. Using Service Oriented Architecture (SOA) enables the independence and transparency of the system.
The banking application DABAR version 5 consists of modules that cover the entire information system of the bank. Modules are interconnected and are combined and configured according to the needs of the customers.
Modules:
Payment transactions
SWIFT, HSVP, forced collection, model 3, RTGSX clearing
Foreign-currency operations
Position, credentials, forms, guarantees, outstanding items, back office
Loans
Loans, margin loans, back office, bills of exchange, card operations
Deposit operations
Front office, back office, card operations, call centre
Securities
Brokerage operations, treasury, trusteeship, lawsuits
Risk management
Reservations, capital adequacy, external reports, data warehouse, statistical and creditworthiness reports, Pentaho reporting
Internet banking
Business organization is based on the application of the quality management system according to ISO 9001 and information security management system according to ISO 27001 standards.