Sladorana Ltd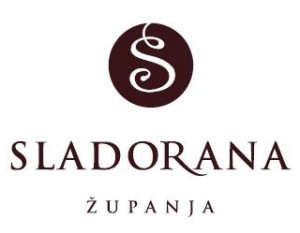 Sladorana Ltd
032/820-107
032/820-105
Inhabitants of Županja since ever treat the earth with love and respect. The earth returns a favor by giving a richness of fruits. Among of them is sugar beet from which, by top level processing, occurs "Sladonija" sugar.
A joint stock company Sladorana Ltd. Zagreb, established in 1942, had aim to build three sugar factories in Croatia. In the same year on September 28 it was decided to build Sladorana in Županja. Construction of the factory continued until 1947, when on 11 September was the first campaign of sugar beet processing. Over the years the factory has undergone a series of reconstruction in order to achieve greater capacity.
In 2012 Viro sugar factory becomes 100% owner of Sladorana d.d. In 2014 Sladorana from joint -stock company becomes a limited company.
To respond on the environment challenges, becoming increasingly complex, Sladorana Ltd. constantly invests in production facilities and in personnel. With the introduction of new products proactively is joins the market.
Sladorana Ltd. today produces: white crystal sugar "Sladonija", refined and technical ethyl alcohol, protein powder, molasses, Sladoliq – additional liquid feed and dry sugar beet pulp.