Gauss Ltd.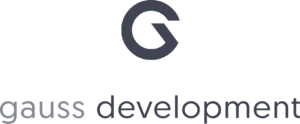 Gauss Ltd.
098/904-0151, 099/6939-148
Gauss Development started in 2012 as a custom web solutions development company with a team of several innovative, creative and engaged enthusiasts. The company grew fast and soon became a full-service design and development agency serving global markets.
Today, we operate as a high-quality development agency with 75+ employees, eight teams delivering a wide range of high quality IT solutions. Achieved the 19th place on the Deloitte list of 50 fastest growing tech companies in CE and the first place in Croatia for 2016.
u.