Fininfo Portal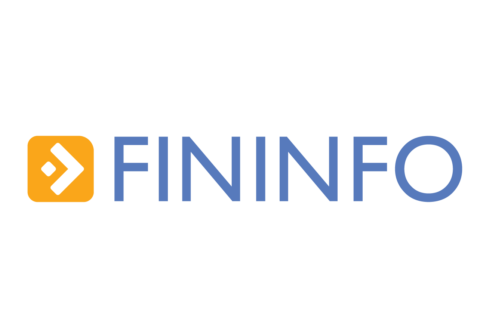 Fininfo Portal (www.fininfo.hr) is a business-finance application, whose quality has been recognized by the european commision which as also awarded it with a prestegious award for innovation EUREKA, while the development of the portal was co-financed by the Republic of Croatia and Republic of Slovenia.
Fininfo web portal is primarily intended for business users and financial institutions. It represents a highly valued and very reliable in depth, one-stop-shop access to all information regarding Croatian business entities. Also, Fininfo provides insight into key connected persons in companies and their business associations with other legal entities thus providing information in finding clients of greater value or key information about business entities and their connections in Croatia.
Fininfo is the only portal on the Croatian market that provides up-to-date, accurate and comprehensive coverage of all relevant information with high added value. To further add, Fininfo is characterized by exceptional data processing models, a very wide range of information available, and a high-value credit rating model validated by a number of financial institutions. For these reasons, Fininfo has positioned itself as the market leader when it comes to innovation and quality of business, financial and credit assessment information.